Fine Collectibles & Memorabilia
We offer the Rolls Royce in Authentication & Provenance
Your collection is our business and we get the job done with results!
We are your one-stop Collectible Resource. We Auction, Sell, Buy, Consign, Appraise and Authenticate.  We are ready to assist the collector in every way.  If you need to sell it, we can move it.
Searching for Quality & the Unique? Then Memorabilia.Expert is the place for you to shop.  Buy with confidence as all of our memorabilia has the Rolls Royce of authentication.  If you don't see it on our site we can find.  Ask us let us help you.
We specialize in game-used jerseys, signed jerseys, americana, political autographs, fine art, rare autographs, movie props, and entertainment.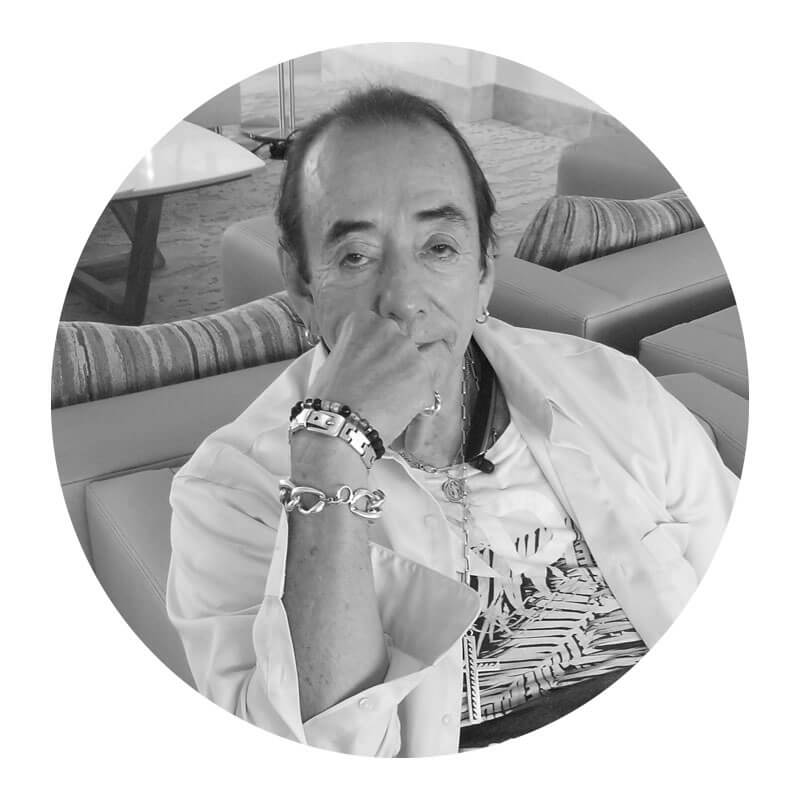 Authentication Expert & Acquisition Specialist
Authentication Expert & Acquisitions Specialist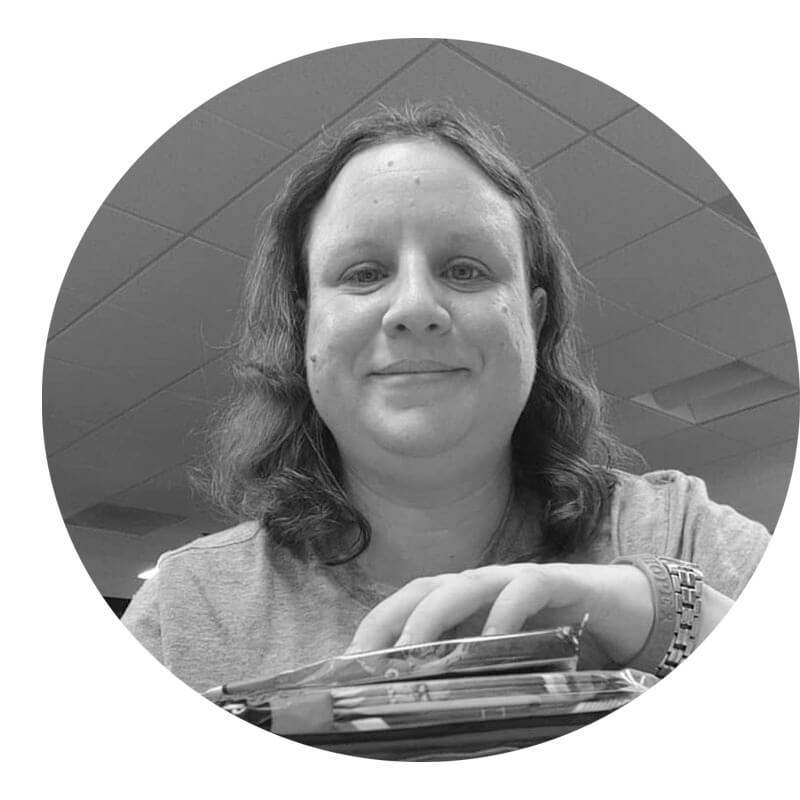 Research Expert & Sports Cards Specialist
While there is no way of knowing exactly how much damage COVID-19 has caused the global economy, several economists agree that businesses all over the world have experienced severe negative impacts. Early estimates suggested that if the virus became a pandemic, most major economies all over the world would lose a minimum of 2.4% of…
Everything you need to create an expensive collection