Fine Collectibles & Memorabilia
We offer the Rolls Royce in Authentication & Provenance
Search our newest collectibles.  We add items daily.  Whether you are searching for a Babe Ruth Game-Worn Jersey or a Tom Brady Signed football, you can find it our auctions.
All items have the best authentication including JSA, PSA, Tri-Star, 100% Authentic Team, Mounted Memories, UDA.  Shop with confidence and know that you are buying quality.
Bookmark & Follow Us on WhatNOT and Join in the fun.  Tons of GiveAways & $1 starts.  This is a great interactive fun way to meet us and the collectible world of friends. Weds & Fridays 3PM PST.  Auction Nights Special Live Events 9PM PST.
Your collection is our business and we get the job done with results!
We are your one-stop Collectible Resource. We Auction, Sell, Buy, Consign, Appraise and Authenticate.  We are ready to assist the collector in every way.  If you need to sell it, we can move it.
Searching for Quality & the Unique? Then Memorabilia.Expert is the place for you to shop.  Buy with confidence as all of our memorabilia has the Rolls Royce of authentication.  If you don't see it on our site we can find.  Ask us let us help you.
We specialize in game-used jerseys, signed jerseys, americana, political autographs, fine art, rare autographs, movie props, and entertainment.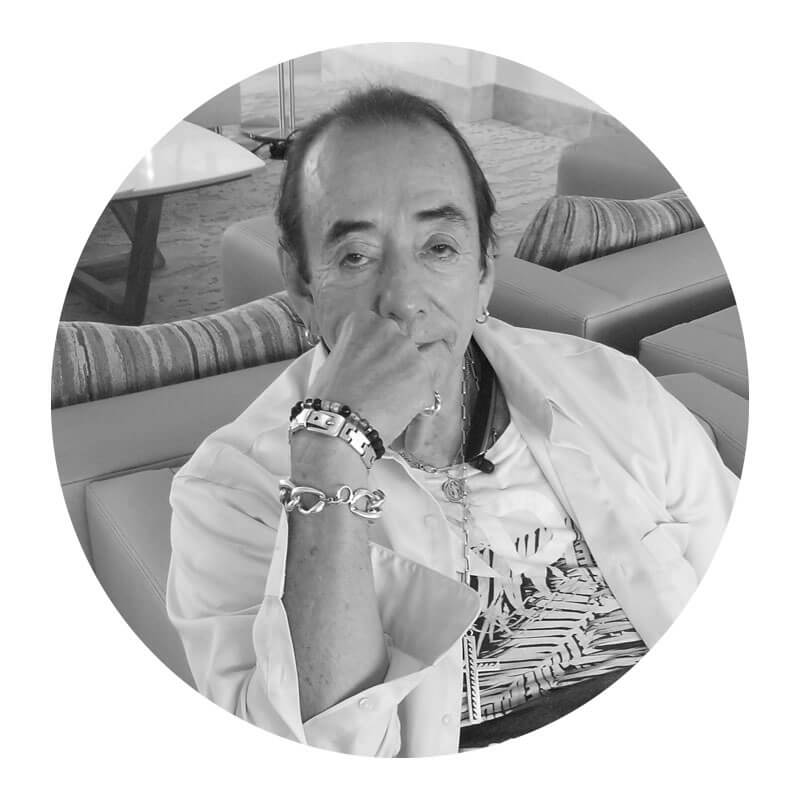 Authentication Expert & Acquisition Specialist
Authentication Expert & Acquisitions Specialist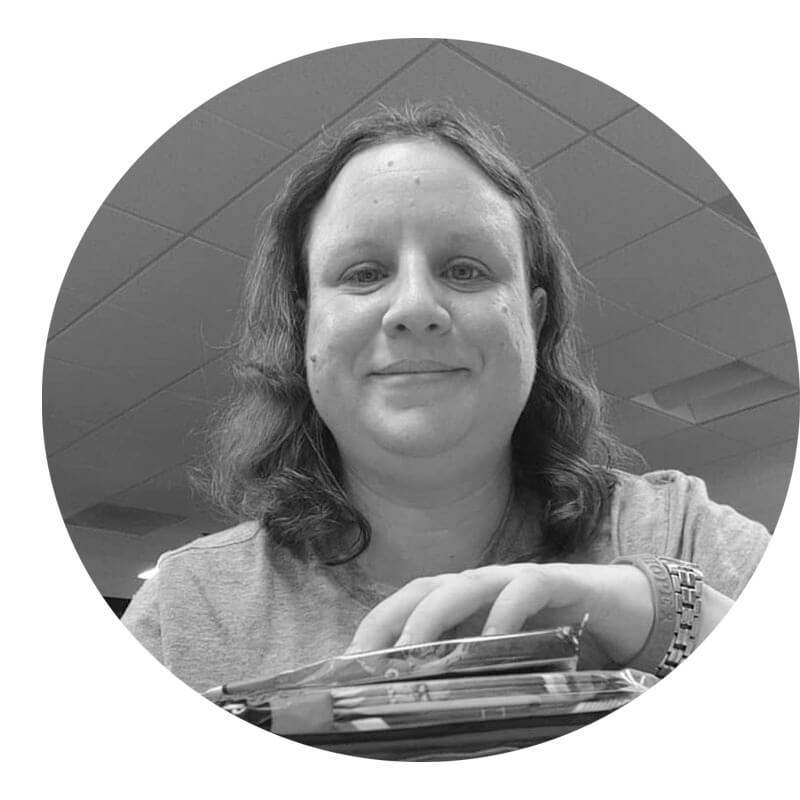 Research Expert & Sports Cards Specialist
Bidding Ends September 24, 2022, 8PM PST –Prince Harry Underwear "When he partied in Vegas, everyone loved him and his sense of fun," the 43-year-old said in the July 26 interview. "Harry has become such a bore, it's a real shame," she continued at the time. "At least these pants are a reminder of what…
Everything you need to create an expensive collection