Selection Required: Select product options above before making new offer.
Error: There was an error sending your offer, please try again. If this problem persists, please contact us.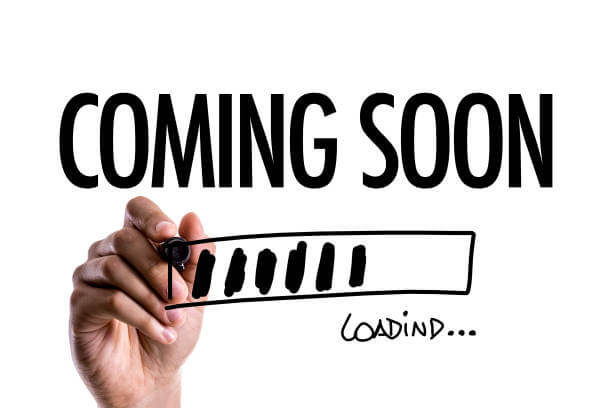 1817 President James Monroe Signed Land Grant
Go Back
$1,628.00
1817 President James Monroe Signed Land Grant
Out of stock
Description
As tensions mounted between Britain and the young American republic in the early 19th Century, Congress passed legislation providing 160-acre land grants to volunteers who would answer the call to military service in the imminent showdown. The Act became law on May 6, 1812, though war with Britain didn't actually ensue until the following month. At the time, Illinois was yet a territory, and wasn't admitted as a state until 1818. One of the three tracts (so-called "Bounty Lands") furnished by the government was in the western reaches of that territory – between the Illinois and Mississippi rivers. It was within this tract that Alvin Wilkinson of the (Stephen Watts) Kearny Company – 13th Regiment of the Infantry applied for, and received, his veteran's lot.
Here available is the instrument consummating that conveyance of land. The central feature of the document is, of course, the authorizing signature of President James Monroe. The piece is handsomely pre-printed with ample space for specific (handwritten) entries, and all the text is cleanly legible. The medium (10" x 13") appears to be vellum; it's characterized by heavy but uniform compacting creases which has caused a small stress puncture at the top junction (not encroaching any text). That the grant was actually fulfilled is affirmed by the affixed seal of the "United States General Land Office". Naturally, we assume that all the scribed particulars were penned by a secretary, but the document is nonetheless signed by Josiah Meigs (Commissioner of the General Land Office) and by James Monroe – a distinct signature reposing at a quality of "8-9". Monroe served two terms as president (1816 and 1820), and is best remembered for the Monroe Doctrine.

PSA-DNA Pre-Certified
1817,Military,Presidential,Signed,Uniform  James Monroe,Josiah Meigs
Auction End: 05-Mar-09  Post Views: 3905
428  Price; $0.00 – $0.00
Scroll To Top