Selection Required: Select product options above before making new offer.
Error: There was an error sending your offer, please try again. If this problem persists, please contact us.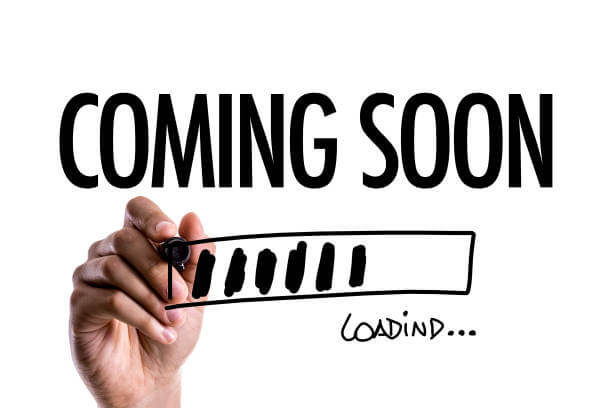 1941 New York Giants vs. Brooklyn Dodgers N.F.L. Program (Pearl Harbor Day)
Go Back
$421.00
1941 New York Giants vs. Brooklyn Dodgers N.F.L. Program (Pearl Harbor Day)
Out of stock
Description
In the final week of the NFL's regular season schedule, the New York Giants hosted the Brooklyn Dodgers. On the surface, that might seem like no big deal. By comfortable margins, both teams carried winning records into this contest…for that matter, the Giants were destined for post-season play. On the sidelines of each squad, there milled about several luminaries whose legacies would be immortalized in Canton – specifically, the Giants rostered Mel Hein, Tuffy Leemans (to whom this particular game was dedicated), and of course, their renowned head coach, Steve Owen. (Hank Soar, by the way, was on this team. He was certainly a star for the Giants, but he's better remembered as a 22-year umpire in baseball's National League.) Suited up for the Dodgers that day were Ace Parker and Bruiser Kinard. It promised to be a thrilling contest, and one of that game's patrons anxiously clung to this now available program.
As the 2:00 kickoff approached, fans and players alike were poised to engage in a happy NFL brawl. At this moment, however, and on the other side of the globe, a furious and deadly attack was now in full rage. The Japanese had presently unleashed over 300 combat aircraft whose intent it was to destroy America's naval presence in the Pacific. This was December 7th…1941 – 'a date which will live in infamy.'
In Washington, the grim tidings of the attack were already in the hands of Secretary of State, Cordell Hull. Announcements to the American public, though, were not immediately forthcoming. For that matter, news was probably received in the Polo Grounds' press box about halftime. (In 1941, Hawaii's local time was 5-1/2 hours earlier than New York's.)
Despite the unsettling news, the game continued through its course as Brooklyn vanquished the Giants, 21-7. Meanwhile, our aforementioned patron kept the program and it remains in quite acceptable condition. Measuring 6-3/4" x 10", the publication shows some mild stress at the upper binding staple, and there's a light, transparent residue in the cover's upper right (otherwise, there is no surface aging nor are there any blemishes). The publication is a standard 16-pager with no ancillary writings, and there are no creases on the cover or in the pages. We do note, though, that a small section of paper is missing in the upper left of the back cover (and from the first page inside the back). In all, it would be welcomed in most collections at Excellent.
And so, in response to the question bandied a million times across America…"Where were you when Pearl Harbor was attacked?"…the question is firmly answered with this NFL program, from the date of infamy.
1941,New York Giants,NFL,Press,Program,Record  Hank Soar,Mel Hein,Pearl Harbor,Steve Owen
Auction End: 21-Feb-09  Post Views: 4919
100  Price; $0.00 – $0.00
Scroll To Top