Selection Required: Select product options above before making new offer.
Error: There was an error sending your offer, please try again. If this problem persists, please contact us.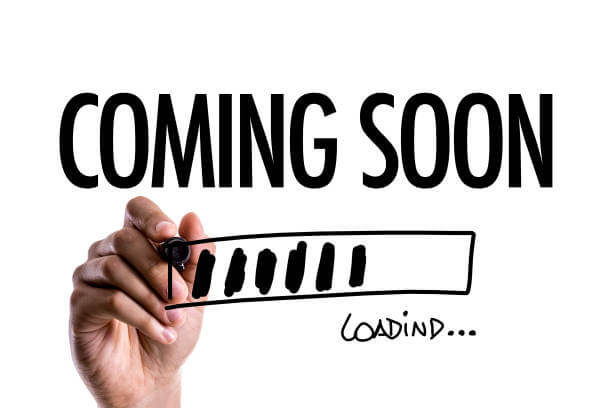 1943 Jake LaMotta vs Sugar Ray Robinson Signed 16×20 Photo
Go Back
Description
Here offered is a 1943 Jake LaMotta vs Sugar Ray Robinson signed 16×20 photo. A 10 round rematch took place February 5, 1943, at Olympia Stadium, in Detroit, Michigan. The eighth round was historic. LaMotta landed a right to Robinson's head and a left to his body, sending him through the ropes. Robinson was saved by the bell at the count of nine. LaMotta, who was already leading on the scorecards before knocking Robinson out of the ring, pummeled and outpointed him for the rest of the fight. Robinson had trouble keeping LaMotta at bay. LaMotta won via unanimous decision, giving Robinson the first defeat of his career.
The signature is in a gold paint pen and grades (9).
Authentication
 PSA/DNA and Global Stickers
9712
Loc 115
Do you need quick cash? Tell us what you have!
Memorabilia Experts BidAMI Auctions is a full service auction house located in the heart of the high rolling action of Las Vegas, Nevada. We reach customers of the extraordinary kind because we have the worldwide marketplace right in our backyard. We are always looking for high end consignments to satisfy the demand that never sleeps.
We specialize in sports and entertainment related memorabilia but our palette is endless in the type of collectibles we have sold over the years.
We have many easy sale options available for you and payment turnaround is the quickest in the industry.
Do your items need an appraisal or authentication? No problem, we have seen and handled it all. We have an extensive database and many specialist experts on hand (i.e. for autographs, for different teams in game worn/used jerseys etc.) to get you the most money for your item.
As with any of our items, if you are not comfortable with the authentication please do not bid/buy. We do not accept returns. 
We are memorabilia experts that have been in the industry for 25+ years and sell across multiple platforms. Although we do our best to update our massive inventory as soon as items are sold, on rare occasions there may be a purchase overlap in which case we use the first come first serve method.  We always notify the buyer in this rare circumstance and apologize for any inconvenience this may cause.
Scroll To Top