Selection Required: Select product options above before making new offer.
Error: There was an error sending your offer, please try again. If this problem persists, please contact us.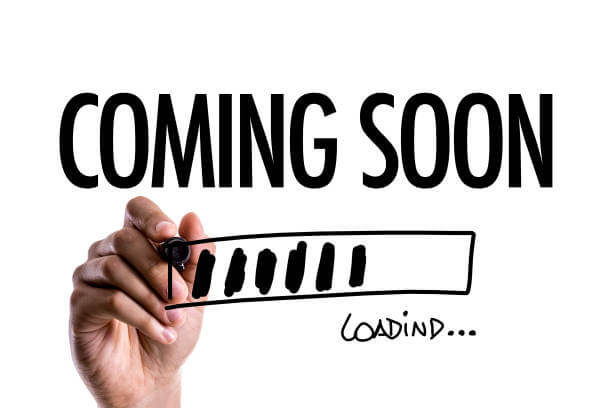 1947 New York Yankees World Series Press Pin
Go Back
$242.00
1947 New York Yankees World Series Press Pin
Out of stock
Description
Now that the close of the Second World War was in the past by two years, Major League rosters of 1947 had gradually returned to the status quo. For the Yankees, the iconic Joe DiMaggio again patrolled center field while such pre-war luminaries as Phil Rizzuto, Allie Reynolds and Tommy Henrich graced the turf of Yankee Stadium as they had before the global conflict. As well, there was now a youngster – of odd dimension and unusual bearing – named Larry (i.e. "Yogi") Berra slated with the team. That year, 1947, the Yankees reasserted their fury of old, capping the pennant with ease. They proceeded to the World Series where they claimed the ultimate championship of baseball over the nearby Dodgers of Brooklyn. For the Yankee-hosted games of that October fete, members of the media received one of the press pins here available. By its design (somewhat reminiscent of a military air corps insignia), the '47 Yankee pin is a conspicuous departure from tradition. With its expanse of white enamel, the pin was an engineering marvel; and this one, in particular, is in exceptional NM/MT condition. Produced by Dieges & Clust, it retains its original nut (as confirmed by our experienced press pin authority). But most impressive in this piece is its absolutely perfect enamel – the white is pure and there are no "voids" appearing in any of the intricate characters. As well, the plated surfaces are tarnish-free.
1947,Baseball,Championship,Major League,Military,New York Yankees,Pennant,Pin,Press,Stadium,World Series,Yankees  Allie Reynolds,Joe DiMaggio,Phil Rizzuto,Tommy Henrich
Auction End: 27-Mar-09  Post Views: 2726
150  Price; $0.00 – $0.00
Scroll To Top