Selection Required: Select product options above before making new offer.
Error: There was an error sending your offer, please try again. If this problem persists, please contact us.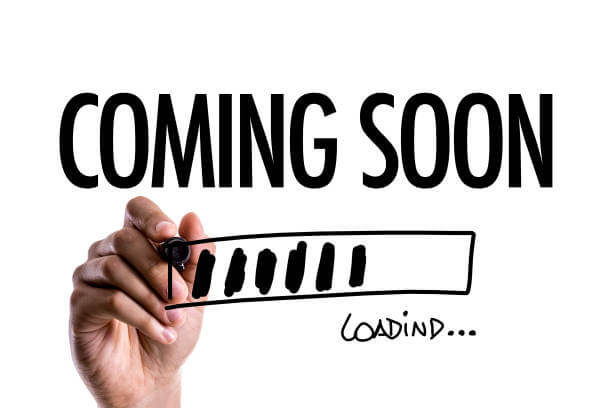 1951 World Champion New York Yankees Team-Signed Ball (28 Sigs. w/Joe DiMaggio, Billy Martin and Rookie Mickey Mantle)
Go Back
$1,089.00
1951 World Champion New York Yankees Team-Signed Ball (28 Sigs. w/Joe DiMaggio, Billy Martin and Rookie Mickey Mantle)
Out of stock
Description
An immensely intriguing team-signed New York Yankees baseball, this keepsake holds 28 autographs (net of 26) that distill to those World Champions of the 1951 season. Even casual Yankee devotees will recall that 1951 witnessed the passing of the torch from DiMaggio to Mantle and, for that campaign, exclusively, the two immortals were rostered together.
The ball appears to be an official American League variety…by virtue of its premium surface. However, there remains not a hint of any stampings. The quality of the signatures gravitates to about "6". All of them are readily legible, but as a function of the ball's natural toning (after a half century) and the appearance of a couple acceptably harmless stains, the signings are mildly subdued.
We note that on one of the sweet spots, there appears the handwritten notation "19…50." Such a reference is not uncommon in vintage team signed balls. As is explained below, this ball was signed midway in the 1951 season – but at the time, the Yankees were, indeed, the reigning World Champions (having vanquished the Phillies in the 1950 World Series). However, we're able to determine conclusively that this ball's signing took place before the end of the '51 season when the team repeated their world championship (against the Giants).
It's universally known that Mantle debuted in 1951, and that DiMaggio tendered his resignation from baseball in the off-season that followed. Moreover, we note that the signatures of Stubby Overmire and Jack Kramer also appear on the ball. The former arrived on the New York roster on June 15th that year, and the latter was released on August 30th…thereby isolating the vintage of this ball's signing to the period of mid-June to late August in 1951.
For the reader's convenience, we report the composite of these autographs alphabetically to include: Hank Bauer (signed twice), Yogi Berra, Bobby Brown, Jerry Coleman, Joe Collins, Frank Crosetti, Joe DiMaggio (sweet spot, "6"), Tommy Henrich, Johnny Hopp, Ralph Houk, Jackie Jensen, Jack Kramer, Ed Lopat, Mickey Mantle ("7"), Cliff Mapes, Billy Martin ("4"), Gil McDougald, Johnny Mize, Tom Morgan, Joe Ostrowski, Stub Overmire (signed twice), Vic Raschi, Phil Rizzuto, Spec Shea, Charlie Silvera and Jim Turner.
PSA-DNA Full Letter
1950,1951,American League,Ball,Baseball,Championship,New York Yankees,Signed,Yankees  Billy Martin,Bobby Brown,Charlie Silvera,Cliff Mapes,Ed Lopat,Frank Crosetti,Gil McDougald,Hank Bauer,Jack Kramer,Jackie Jensen,Jerry Coleman,Jim Turner,Joe Collins,Joe DiMaggio,Joe Ostrowski,Johnny Hopp,Johnny Mize,Mickey Mantle,Phil Rizzuto,Ralph Houk,
Auction End: 21-Feb-09  Post Views: 6698
900  Price; $0.00 – $1,000.00
Scroll To Top