Selection Required: Select product options above before making new offer.
Error: There was an error sending your offer, please try again. If this problem persists, please contact us.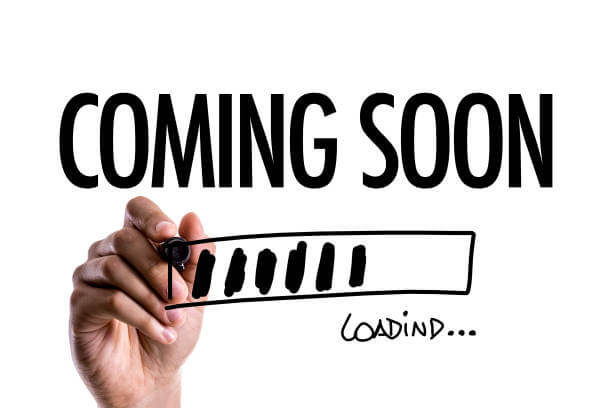 1965-66 Paul Hornung Game-Worn Packers Durene Jersey w/4 Repairs (First Hornung Packers Jersey Auctioned)
Go Back
$18,509.00
1965-66 Paul Hornung Game-Worn Packers Durene Jersey w/4 Repairs (First Hornung Packers Jersey Auctioned)
Out of stock
Description
Men loved him, women wanted to be with him. Paul Hornung has lived a charmed life. Blessed with signature dimples and that curly hair, he was a Saturday matinée idol at Notre Dame and Sunday delight in Green Bay and was one of football's first heartthrobs. The likes of Jim Brown, Bert Jones, Troy Aikman and Tom Brady made women's knees wobble. But the true original was Paul Hornung.
Green Bay Packers game-worn jerseys from the 1960s are some of the most coveted in the football industry. It was Lombardi's Packers which forged football's first true dynasty and helped put the sport on the map. Hornung was Lombardi's go-to guy. If a yard or touchdown was needed, even an option pass or long field goal, the Golden Boy could be counted on.
This size "46" jersey, the first Hornung Green Bay representation offered on the auction block, was worn by Hornung upon his return from his 1963 suspension. Four team repairs appear on the upper front and back shoulder area. The jersey was secured following a Packers' contest at Wrigley Field against the Bears circa '64-65. Teams didn't go through jerseys like they currently do. Most teams used a home and away set for an entire season and preseason and often carried jerseys over from year to year depending on the condition. There are no alterations whatsoever on the white durene garment which shows significant toning but has aged gracefully i.e. durene is still consistent throughout with minimal nylon fiber surface degradation and still exhibits wonderful sheened qualities.
Of special note is the classic green/gold/green trim (3/4") which surrounds the neckline and the Packers specific red size "46" mini-flag tag within the inner collar line. The numbers are created in single-color forest green tackle twill with diamond-point #5's on front and back and horizontally dominant sleeve numbers featuring "flat top 1's and straight 5's."
The sleeve striping pattern is embedded and correct in color hues, while the width of stripes feature 1/2" gold between three larger 1" green stripes.
Naturally, elliptical elbow reinforcements are present on the standard 3/4 sleeve length. A Sand-Knit period size label is sewn in the lower left tail. There is slight staining on the white durene but it is almost unnoticeable. Score it a 10+ with regards to rarity, beauty and wear – what else would you expect from pro football's Golden Boy, Paul Hornung.
100% Authentic Team
1963,Football,Game-Worn,Jersey  Bert Jones,Jim Brown,Paul Hornung,Tom Brady,Troy Aikman
Auction End: 06-May-09  Post Views: 6506
18509  Price; $0.00 – $16,500.00
Scroll To Top