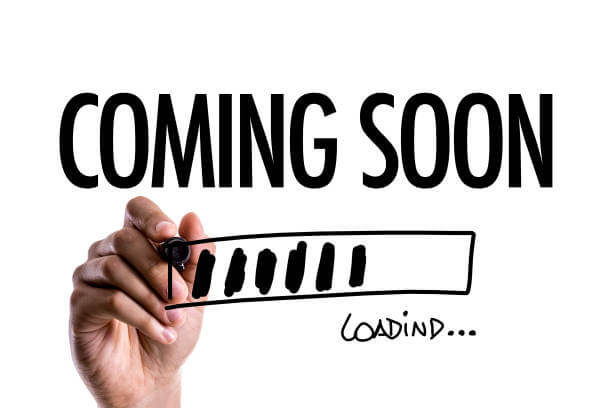 1969 Mets World Series Program (w/Game 3 Ticket Stub – Nolan Ryan's only W.S. Appearance)
Go Back
$200.00
1969 Mets World Series Program (w/Game 3 Ticket Stub – Nolan Ryan's only W.S. Appearance)
Out of stock
Description
In a 1969 statement aimed to illustrate the hopelessly improbable, Paul Dickson declared "If the Mets can win the World Series, then the United States can get out of Vietnam." But as the National League's pennant race progressed into late season, the Mets went on an irrepressible winning rampage – one that all the pundits assured would "end tomorrow." As history has recorded, though, the once humble Mets simply overwhelmed all other contestants in the circuit and proceeded into the World Series – still vastly measured the underdog against the vaunted Orioles.
The Amazin' Mets they were, and their winning in 1969 continued all the way to the summit of baseball. Game 3 of that World Series was hosted by the Mets (the first ever World Series game in Shea Stadium). And it's from that tilt, we're virtually certain, that this program derives. It is the official program, and its cover (with wonderfully expressive symbolism) was illustrated by Willard Mullin. Though unscored, we interpret that it is pertinent to Game 3 as a ticket stub to that contest is stapled (but otherwise perfectly fresh) to page three. This particular publication is in strong Excellent condition. The cover has a moderate crease in the upper right, but it is otherwise fresh. Thereafter, the keepsake is simply outstanding…with sharp corners, tightly bound pages, and a clean spine.
The Mets won this World Series (convincingly) in five games, but Game 3 is of particular intrigue. The 22-year-old fire-balling Nolan Ryan was summoned to pitch the last three innings of this game. And he did so quite admirably, to claim a save in relief. However, it's worth recording that this Game 3 of the 1969 World Series was Ryan's only World Series appearance in a 27-year Hall of Fame career.
100% Authentic Team
1969,Pennant,Program,Ticket,World Series  Nolan Ryan,Shea Stadium,Willard Mullin
Auction End: 21-Feb-09  Post Views: 3358
200  Price; $0.00 – $0.00
Scroll To Top