Selection Required: Select product options above before making new offer.
Error: There was an error sending your offer, please try again. If this problem persists, please contact us.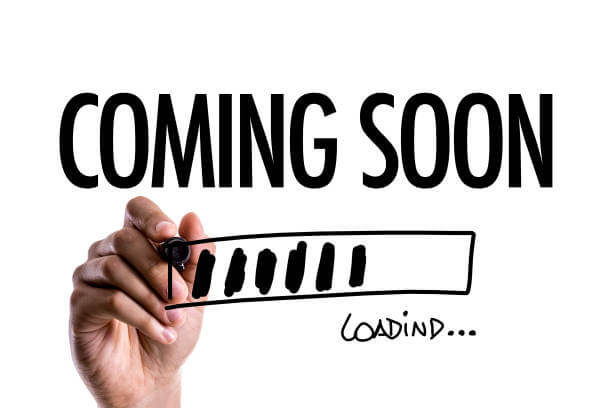 1977 Terry Bradshaw Game-Worn Steelers Road Jersey w/Four Team Repairs Denny Esken LOA
Go Back
$5,000.00
1977 Terry Bradshaw Game-Worn Steelers Road Jersey w/Four Team Repairs Denny Esken LOA
Out of stock
Description
Terry Bradshaw epitomized the Steel City for some 14 years. While not claiming the greatest arm or being the fleetest of foot, Bradshaw simply found a way to get the job done. On his way to becoming a Hall of Fame quarterback, Bradshaw became the first quarterback in NFL history to direct his team to four Super Bowl victories. The good ones can step it up in the regular season but the truly great ones rise to a higher level when it matters the most. Bradshaw saved his biggest performances for the grandest of stages. When talk of the greatest QB to ever take the field arises, Bradshaw's name has to be given consideration. The pride of Shreveport wore this stunning light nylon home jersey during the 1977 season which saw him throw for 2,523 yards and 17 touchdowns. Pittsburgh fell to Denver in the divisional playoffs but it was still another conference title for "Steeler Nation."
The numerals are sewn directly to the jersey in single-color black on the front and verso and on both sides. Four team-instituted repairs appear on the shoulder region (three on the left shoulder, one on the right). Provenance is concrete with this shirt. Denny Esken, a Pittsburgh jersey and glove authenticator, gave it his endorsement as did Lou Lampson. Esken had access to the locker room during this time period and is among the most knowledgeable in Steelers memorabilia. Tail tagging includes a Steelers Medalist Sand Knit exclusivity tag and year "77" swatch. The numerals show consistent use with minor fraying. The original exclusivity tag remains in the original unaltered position which is quite rare. The sizing tag has been removed or fallen out. According to Esken, this jersey would have been worn in a warm weather game, most likely against Miami, Houston or San Diego that season. The sizing, "44/46", is correct for Bradshaw. "BRADSHAW" is sewn to a nameplate and is slightly below the yoke which was done on mostly road jerseys during this particular year. An example of this jersey can be viewed in the Steeler's Grove City Museum. According to Esken, the Steelers contracted out different seamstresses for the placement of these nameplates and number, therefore, the consistency is not always seen as standard. The black tackle twill numbers which are 12" (back) and 10" (front) were replaced during this time period. This is not uncommon due to the fact that it is known among Steeler game-used experts that their lettering was sewn loosely to prevent jerseys from ripping. In other words, they would have to replace a number rather than replace a jersey. Numbering on these particular jerseys could have been supplied by Ripon, Stahls or Delco which are predominant lettering companies. The particular numbers on the Bradshaw jersey have distinctive angles and are not of standard numbers that were used on retail jerseys. Furthermore, retail jerseys were not available. The number repair is nothing to be alarmed about because it was common practice. While the Steel City has the likes of Ben Roethlisberger to cheer for now, it was Bradshaw who won over the city in the 1970's and will forever be the best bald (or nearly bald) quarterback to line up behind center.
Special note: This particular Terry Bradshaw jersey is a special jersey. It is made of lightweight nylon, not the customary durene shirts the Steelers wore in the '70s. This jersey was designed to wear in hot weather or in wet conditions. The numbers have been replaced on this jersey which was customary for this style as noted in our description. Our authenticator has reviewed other examples that have come out of the Steeler clubhouse as this one did with the same font letter, which is slightly different than the Ripon lettering which is seen on Getty Images. It was the predecessor to the '80s micromesh jersey.
1977,Game-Used,Game-Worn,Glove,Jersey,NFL,Playoffs,Super Bowl  Ben Roethlisberger,Denny Esken,Lou Lampson,Terry Bradshaw
Auction End: 07-May-09  Post Views: 181
5000  Price; $0.00 – $0.00
Scroll To Top