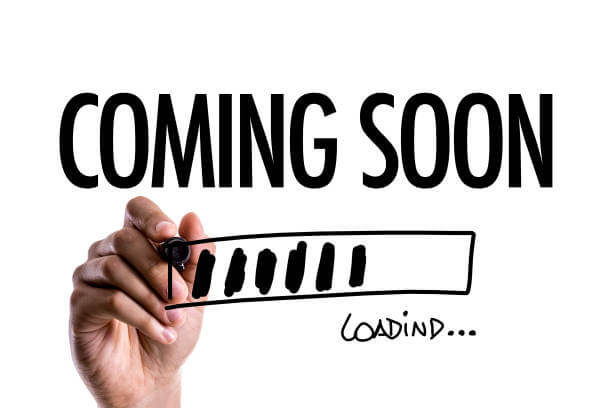 1979-82 Oakland Raiders Game-Worn Raiders Helmet
Go Back
$200.00
1979-82 Oakland Raiders Game-Worn Raiders Helmet
Out of stock
Description
This Riddell PAC 3 helmet was used by the Raiders circa 1979-82. The helmet shell dates to '79, and the interior sports '80 and '81 recon stickers. An OPO red dotted facemask with original gray clips is present as is a double low hookup chinstrap.
A few marks have penetrated the silver shell. Raiders decals adorn the sides. Foam padding consumes the inside of the helmet. The inner ear hole on one side reveals "Newman" (possibly a training camp player) while the opposite side has "40" and "7 1/4" – all in dymo label.
The back has a transparent warning sticker to the right of the black striping.
Overall, a Raider preseason headgear of an unspecified player.
100% Authentic Team
Game-Worn,Helmet,Oakland Raiders 
Auction End: 23-Feb-09  Post Views: 2680
200  Price; $0.00 – $0.00
Scroll To Top