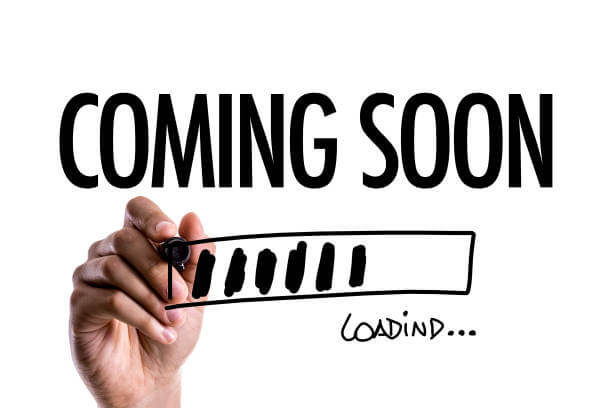 1991-92 Maurice Hurst Game-Worn Patriots Helmet
Go Back
$570.00
1991-92 Maurice Hurst Game-Worn Patriots Helmet
Out of stock
Description
Maurice Hurst, a defensive back out of New Orleans and Southern University, played seven seasons for the Pats, registering 27 interceptions and a lone T.D.
This game-worn Hurst hails from the c. 1991-1992 seasons, and was worn by the diminutive but speedy defensive back. Made by Riddell, the medium size shell features the Pats' 5-stripe/3-color center ridge striping in correct size appointment, as well as the oversized 'PAT PATRIOT' logos on each side of the outer shell. The lower back shell features a customized bumper, NFL shield, oversized warning sticker, and 1¾ inch, 2-color numerals in their correct high placement position.
The red mask, worn with this style helmet only in ' 91 and '92, is affixed with double side clips covering a multitude of season designators (86, 87, 90). The interior sports an AF2 padding system with size small jaw pads.
The wear is solid with exterior gouges, surface wear and well worn/stained interior padding.
Rare period style just prior to the Pats' switching to the silver helmet with "Elvis" face logos.
100% Authentic Team
Game-Worn,Helmet,NFL 
Auction End: 23-Feb-09  Post Views: 1344
200  Price; $0.00 – $300.00
Scroll To Top