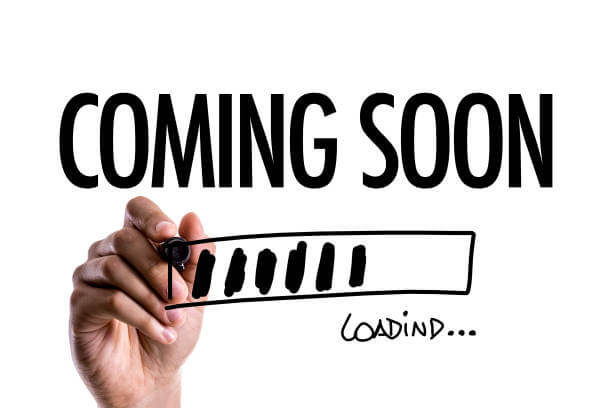 2000 Masters Multi-Signed Golf Flag w/Signatures including Nick Price, Freddie Couples & '99 Signed Masters Flag
Go Back
$100.00
2000 Masters Multi-Signed Golf Flag w/Signatures including Nick Price, Freddie Couples & '99 Signed Masters Flag
Out of stock
Description
Jose Maria Olazabal had to take great joy is signing this 1999 Masters flag. The Spaniard won the '99 Masters. His signature ("10") graces the center of this yellow Masters flag.
Also included is a 2000 Masters flag signed by the likes of Nick Price, Hal Sutton, David Duval, Fred Couples and Davis Love III. Each is personalized except Duval.
The pennings are "9" or better.
PSA-DNA Pre-Certified
1999,2000,Golf,Signed  David Duval,Davis Love,Fred Couples,Hal Sutton,Jose Maria,Maria Olazabal,Nick Price
Auction End: 27-Feb-09  Post Views: 3169
100  Price; $0.00 – $0.00
Scroll To Top