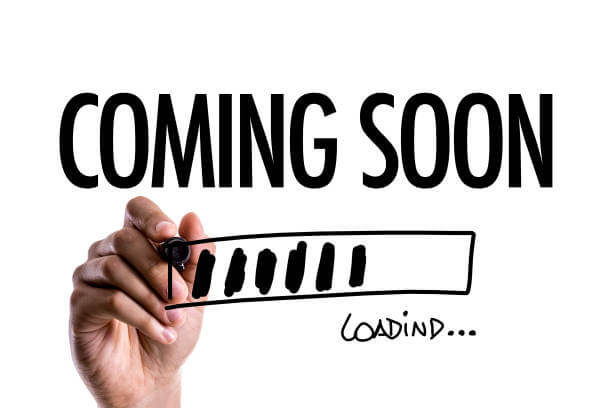 2003 & 2004 PGA Tour – The Memorial Tournament – Large Lot of 70+ Portrait Badges and Eight Parking Passes (Participants Ernie Els, Fred Couples, Tiger Woods, Kenny Perry etc.)
Go Back
$100.00
2003 & 2004 PGA Tour – The Memorial Tournament – Large Lot of 70+ Portrait Badges and Eight Parking Passes (Participants Ernie Els, Fred Couples, Tiger Woods, Kenny Perry etc.)
Out of stock
Description
Large collection of badges and parking passes from PGA Tour – The Memorial Tournament from 2003 and 2004.
2003 (Won by Kenny Perry – other notable Tiger Woods and Vijay Singh tied for fourth place). Collection includes eight parking passes (three clubhouse and five A-Lot). 38 badges featuring William Campbell and Julius Boros portraits (five are Clubhouse and rest are CBS Sports.
2004 (Top three finishers – Ernie Els, Fred Couples and Tiger Woods). Collection includes 33 badges featuring Lee Travino and Joyce Wethered on the front.
2003,2004  Ernie Els,Fred Couples,Kenny Perry,Lee Travino,Tiger Woods
Auction End: 27-Feb-09  Post Views: 2260
100  Price; $0.00 – $0.00
Scroll To Top