Selection Required: Select product options above before making new offer.
Error: There was an error sending your offer, please try again. If this problem persists, please contact us.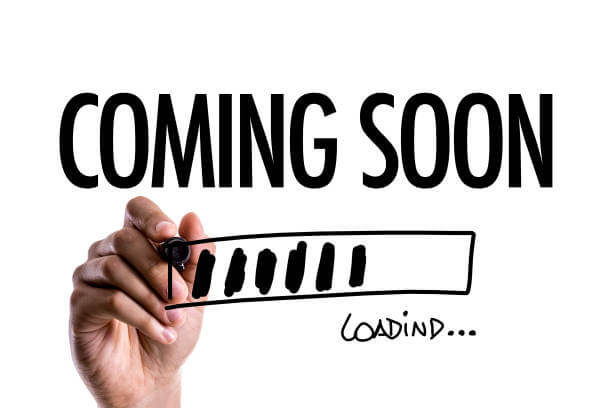 2005-06 David Beckham Game-Used Real Madrid Jersey
Go Back
$1,729.00
2005-06 David Beckham Game-Used Real Madrid Jersey
Out of stock
Description
Soccer is a worldwide phenomenon. In most countries soccer stars are treated like rock legends. Crowds gawk and heads turn when they approach.
David Beckham has taken on a life of his own. The man blessed with quick feet and the ability to boot a ball from any spot on the field, Becks is one of the sport's top names. It doesn't hurt that his wife is former Spice Girl, Posh Spice. Yes life is good if you are David Beckham.
This size "XL" lightweight Adidas shirt was made and worn by Beckham during the 2005-06 season according to our consignor. There are several factors which help link this to Beckham and also differentiate it from its retail counterparts. Each was provided by our consignor, a highly-respected soccer collector.
1. Formotion technology (this was used just for players). There is a Formotion identifier in the front tail.
2. Long-sleeved, which is consistent with what he wore for 90% of the games that season.
3. The jersey is correct for Beckham's size.
4. This offering is double-stitched.
5. Inside the shirt on the left there is a primary wash tag and date tag. No other tags are present.
6. The player's LFP badge on the exterior right arm is made of a rubbery substance and thermally applied. This is bigger than the commercially offered replicas.
7. The numbers are letters are bigger and have been made from a unique material.
8. The numbers have the club logo printed on the bottom of each number.
Now we can discuss the use. This pullover is unwashed and shows great soccer use. Dirt stains are visible on the right sleeve and left side. There is light yellow stains which is probably washed out grass.
Both sleeve ends are elasticized, which matches what Beckham used. A team emblem is sewn over the left breast while the opposite side has an Adidas manufacturer's logo. All of the other identifiers are screened on except for a "Realmadrid" reference which is embroidered on the back tail. "beckham" is proudly displayed atop the verso numbers in unique font.
Overall, the finest Beckham extant we have had the pleasure of offering.
100% Authentic Team
Ball,Game-Used,Jersey,Letter,Soccer  David Beckham
Auction End: 27-Apr-09  Post Views: 4788
500  Price; $0.00 – $0.00
Scroll To Top