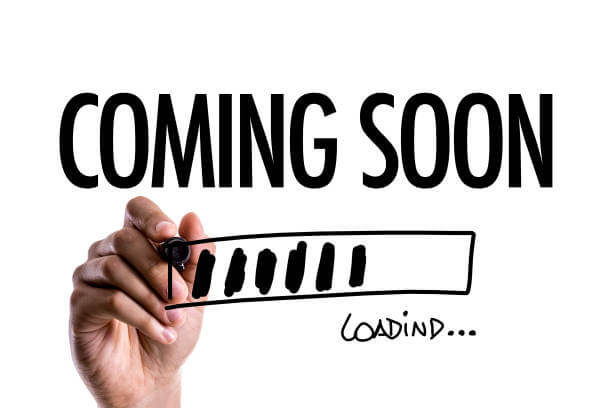 A John McEnroe Game-Used Wilson Tennis Racquet. (1978-1981).
Go Back
Description
A John McEnroe Game-Used Wilson Tennis Racquet.  This Wilson Jack Kramer Pro Staff model tennis racquet was personally owned by and used on-court by John McEnroe.  The racquet is believed to be dated to between 1978-1981.  Upon close inspection, you will come to find the following signs of use throughout this racquet:  Original leather Wilson grip is still intact.  The grip shows wear and age, and is separating in spots.  The gold Wilson logo on the grip is still visible in spots.  The wooden head shows normal signs of wear and is a bit worn down at the top of the racquet head.  Shape is good, no heavy abnormal damage or markings.  Red Wilson logo still visible on strings, but has faded somewhat over time.  It is unknown if the racquet has ever been re-strung or not.  Overall, great normal signs of use while remaining in superb condition for it's age.  The original Wilson head cover is intact and remains in good condition.

Please take a moment to review the authentication notes provided, as well as the provided photographs.
1.  Wilson Jack Kramer Pro Staff model wooden tennis racquet.
2.  Marked as a size 4 1/2 grip, light frame.  The frame weighs approximately 13.5oz strung.
3.  Original Wilson leather grip, which was used by McEnroe.
4.  Original Wilson end cap in place.
5.  String composition unknown.  It is unknown if this was ever re-strung after use.
6.  Original Wilson head cover still accompanies the racquet and is included.
A breathtaking John McEnroe example from early in his career.  A stunning item coming from the 7x Grand Slam Champion.
Scroll To Top