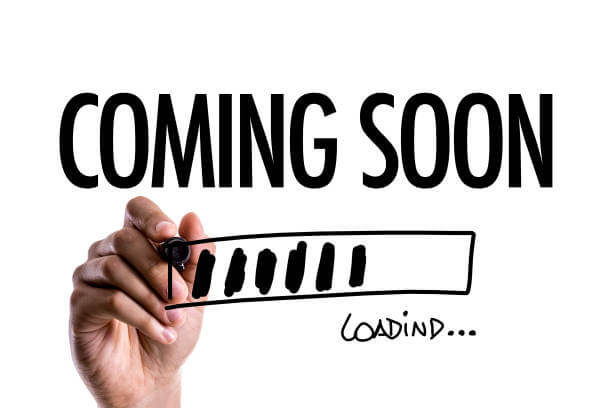 A Maria Sharapova Game-Used Custom Nike Tennis Dress. 12/5/2010 Monterrey, Mexico.
Go Back
Winning Bid: $800.00
Winning Bid: $800.00
Auction ends: July 7, 2016 10:45 PM
Timezone: America/Los_Angeles
Total price with Buyers Premium: $960.00
Bids count: 1
Auction views:
Description
A Maria Sharapova Game-Used Custom Nike Tennis Dress from a December 5, 2010 Exhibition Match in Monterrey, Mexico.  This garment was a part of Maria's personally owned original equipment and was worn on-court during match play.  Upon close inspection, you will come to find the following signs of use throughout this garment:  No significant markings or damage can be found, which is normal for a garment of this style.  The dress shows normal minimal signs of wear while remaining in excellent condition.
Please take a moment to review the authentication notes provided, as well as the provided photographs.
1.  No size label is present.  Only a Nike swoosh appears in the neckline where a size label would normally appear on a retail version.  This dress was custom tailored to Maria's exact body measurements and preferences.
2.  CUSTM code to smaller inner label.
4.  White "Custom Athlete" tag has been removed by Maria for comfort reasons.  Remnants of the tag can be seen in the neckline.
5.  Nike swoosh thermally applied to breast in pink.
6.  Built in sports bra with padding.
7.  Appropriate Nike identifiers throughout.
8.  Dress is a grey with a hint of olive green with pink and black details.
9.  Additional details apply.
An extremely rare one-off dress style worn by Maria in Mexico at the end of the 2010 season.  An incredibly rare opportunity to obtain one of the 5x Grand Slam Champion's dresses, particularly due to her recent 2-year ban.