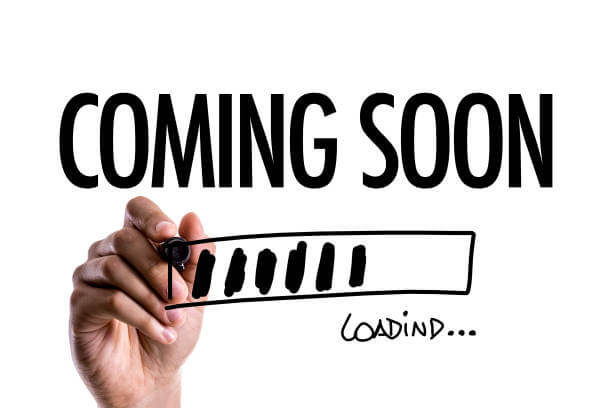 A Maria Sharapova Game-Used Custom Nike Tennis Dress. 2009 Exhibition Match – Santiago, Chile.
Go Back
Description
A Maria Sharapova Game-Used Custom Nike Tennis Dress from a 2009 Exhibition Match in Santiago, Chile.  This dress was a part of Maria's original equipment and was worn on-court during match play in December of 2009 during an exhibition match in Santiago, Chile.  Upon close inspection, you will come to find the following signs of use throughout this item:  There is some peeling/wear to the Nike swoosh on the breast.  The swoosh is slightly sticky.  The dress remains in excellent condition structurally, and no significant markings or damage are evident.  Normal age/wear.
Please take a moment to review the authentication notes provided, as well as the provided photographs.
1.  No size label is present within the dress.  This dress has been custom tailored to Maria's exact body measurements on file with Nike and is made to her specifications. 
2.  "CUSTM" code to smaller inner label.
3.  Nike swoosh thermally applied to breast.
4.  Built in support bra with padding.
5.  Navy blue body with gold/yellow trim.
6.  Lightweight fabric.
7.  Appropriate Nike identifiers throughout.
8.  Additional details apply.
A lovely example from Maria Sharapova's wardrobe.  Dating to the 2009 Exhibition match in Santiago, Chile.
Scroll To Top