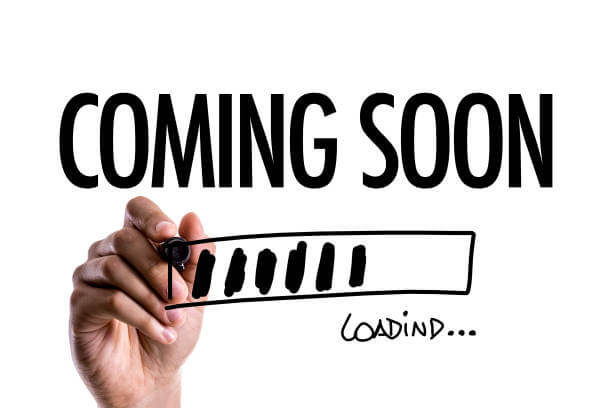 A Steven Gerrard Game-Used #8 Los Angeles Galaxy Home Shirt. 2015 MLS Season.
Go Back
Description
A Steven Gerrard Game-Used #8 LA Galaxy Home Shirt from the 2015 MLS Season.  The 2015 MLS Season was Gerrard's debut season after spending his entire career with Liverpool FC.  This shirt was a part of the Galaxy's original equipment and was worn on the pitch during match play during the '15 MLS Season.  Upon close inspection, you will come to find the following signs of use throughout this item:  This garment is believed to have been washed prior to it's release from the club.  A small spot remains on the chest.  No other significant markings or damage exist.  Normal age/wear for a garment likely worn just once and washed by the club. 
Please take a moment to review the authentication notes provided, as well as the provided photographs.
1.  Sized appropriately for Gerrard, size L.
2.  Gerrard's name & squad number to back of jersey.  Standard MLS style.  Thermal application.
3.  MLS competition logo to each sleeve.
4.  Adizero identifier to lower front.
5.  Rubber 'This is LA" detail at lower front.
6.  Adidas logo in thin rubber to chest.
7.  Holographic 3D Gaalxy crest to chest with 4 star detail.
8.  Appropriate Adidas identifiers throughout.
9.  Sublimated HERBALIFE logo to chest.
10.  Additional details apply.
A superb Gerrard example in his new stint in MLS.  Comes direct from the Carson, CA club.  A unique item from the career of Liverpool legend Gerrard.
Scroll To Top