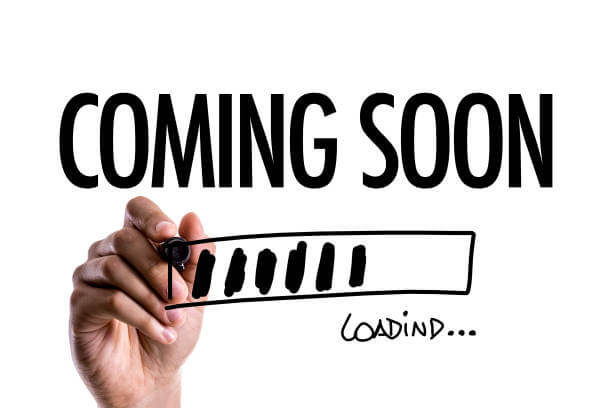 An Anthony Martial Game-Used #9 Manchester United FC Away Shirt. 2015/16 English Premier League. (Debut Breakout Season w/ United).
Go Back
Winning Bid: $440.00
Winning Bid: $440.00
Auction ends: August 13, 2016 11:00 PM
Timezone: America/Los_Angeles
Total price with Buyers Premium: $528.00
Bids count: 2
Auction views:
Description
An Anthony Martial Game-Used #9 Manchester United FC Away Shirt from the 2015/16 Premier League Season.  Manchester United purchased Martial from AS Monaco early on in the 15/16 season, making him the most expensive teenager in the game despite the fact he was largely an unknown.  Martial made his debut as a substitute versus Liverpool, scoring an absolutely breathtaking goal in the 86th minute to give United a 3-1 victory.  The goal was later voted as United's goal of the season.
This shirt was a part of Manchester United's original equipment, and was worn on the pitch during match play.  Upon close inspection, you will come to find the following signs of use throughout this item:  Due to the dark nature of the fabric, it is difficult to see if markings exist.  Some small/light markings are evident.  A very small hole can be found to the back of the left sleeve.  The garment arrived with a slight odor, which would suggest the shirt has remained unwashed.  No heavy markings, staining or damage exist.  Normal age/wear for a garment likely worn just once.
Please take a moment to review the authentication notes provided, as well as the provided photographs.
1.  Sized appropriately for Martial, size 6.  Squad member's garments have numerical sizing, as opposed to the standard lettered sizing on retail versions.  Size 6 is equivalent to a size M/L. 
2.  Martial's name & squad number to back of jersey.  Standard Premier League style.  Unique thermal application, thin plastic/rubber numbers and letters.
3.  Premier League competition logos to each sleeve.  Unique thermal application.
4.  Adidas logo and MUFC crest are thermally applied to the chest in a thin rubber material.
5.  Appropriate Adidas identifiers throughout.
6.  Additional details apply.
The first Anthony Martial example to be offered.  Incredibly rare.  A fine garment coming directly out of the Old Trafford/Carrington club.