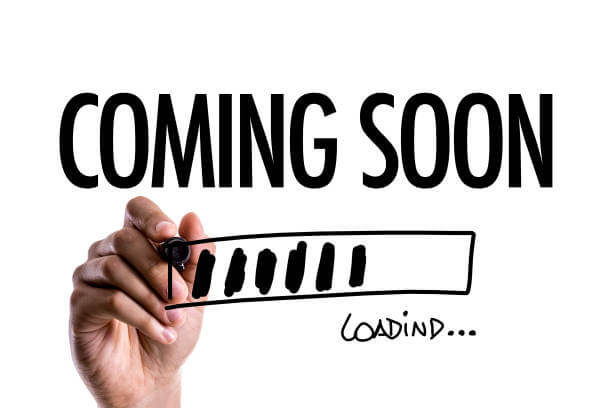 Batman Cold-Cast Porcelain Hand-Painted Statue
Go Back
Description
Batman Cold-Cast Porcelain Hand-Painted Statue. Sculpted by William Paquet. Designed by Simon Bisley. 13 3/8 x 5 3/4 x 3 1/2 inches.Limited up to 5000 pieces. Includes DC comics official certificate of authenticity. 
Do you need quick cash? Tell us what you have!
Memorabilia Experts BidAMI Auctions is a full service auction house located in the heart of the high rolling action of Las Vegas, Nevada. We reach customers of the extraordinary kind because we have the worldwide marketplace right in our backyard. We are always looking for high end consignments to satisfy the demand that never sleeps.
We specialize in sports and entertainment related memorabilia but our palette is endless in the type of collectibles we have sold over the years.
We have many easy sale options available for you and payment turnaround is the quickest in the industry.
Do your items need an appraisal or authentication? No problem, we have seen and handled it all. We have an extensive database and many specialist experts on hand (i.e. for autographs, for different teams in game worn/used jerseys etc.) to get you the most money for your item.
Additional information
| | |
| --- | --- |
| Weight | 7 lbs |
| Brand | |
| Character Family | |
| UPC | |
Scroll To Top