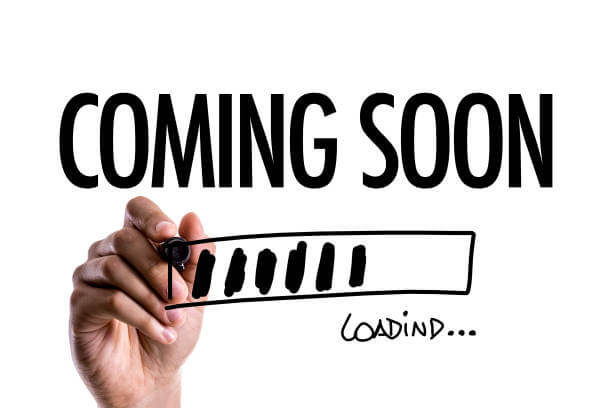 c. 1989/90 Philadelphia Eagles Game-Worn Helmet
Go Back
$177.00
c. 1989/90 Philadelphia Eagles Game-Worn Helmet
Out of stock
Description
The Philadelphia Eagles of the late '80s were known for their defense as much as anything. Fans would cram the Vet each weekend while watching the Eagles slow down another offense.
This size "L" Riddell helmet (size "7 1/4-7 3/4") was worn by either a defensive back or wide receiver in the mid '80s. There are no identifying features which single out who wore the offered helmet. The back of the inside padding has been removed, but the front and crown AF2 cushioning is still in-place. "EAGLES" is stickered on the back as is a circle reconditioner sticker, a black on clear warning sticker. The Eagles and circle "L" stickers should not be present and were probably affixed after the fact!
The dual exterior warning stickers, though unusual, were used by the club circa 1989/90, as were vertically placed dymo player identifiers. On this outer shell, dymo outline remnants are visible as is a white warning label. "1990" clips secure a dated '91 facemask. There is noticeable scraping on the gray facemask.
With high probability, a camp helmet worn by multiple players over a few seasons and demonstrating solid wear.
100% Authentic Team
1990,Game-Worn,Helmet,Philadelphia Eagles 
Auction End: 23-Feb-09  Post Views: 2668
215  Price; $0.00 – $190.00
Scroll To Top