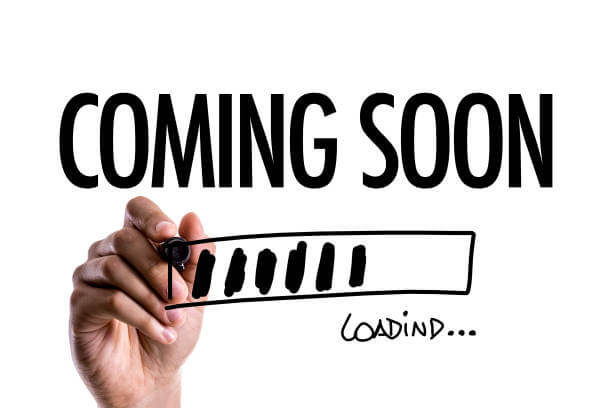 c 1991-92 Chris Chandler Game-Worn Phoenix Cardinals Helmet
Go Back
$428.00
c 1991-92 Chris Chandler Game-Worn Phoenix Cardinals Helmet
Out of stock
Description
This size "7 1/2" Riddell helmet was worn by journeyman quarterback Chris Chandler when he played for the Phoenix Cardinals. A few scratches appear on the white shell, which is decorated with Cardinals' emblems on the sides. "90" is written over the inner ear hole on one side while the opposite side has a stripe of athletic tape with the following: "WD1 7 1/2 '90 #17 OPO SW." This designation suggests that the present reinforced mask was retro fitted because it is in fact reinforced in the middle and Chander wore an OPO-SW single wire.
The wear is QB solid, both inside and out.
Each of the front facemask clips is from 1987. "17" is stickered on back, on either side of the raised center stripe. One side has an NFL shield sticker while the other contains a black on clear warning sticker.
The helmet is sourced from a former NFL equipment manager.
100% Authentic Team
Equipment,Game-Worn,Helmet,NFL  Chris Chandler
Auction End: 23-Feb-09  Post Views: 1405
200  Price; $0.00 – $400.00
Scroll To Top