Carrie Royale's Swimsuit Worn With Prince Harry Wild Vegas Night
Go Back
Auction Ended
Auction Ended
Auction ends: September 24, 2022 11:00 PM
Timezone: America/Los_Angeles
Total price with Buyers Premium: $2,400.00
Bids count: 1
Auction views:
Your max bid is $0.00
Description
Auction Temporarily On-Hold in Respect for the Queen.  Check back soon.
This is the swimsuit worn by Carrie Royale with Prince Harry on his Wild Vegas Night.
Ex-stripper selling off Prince Harry's Las Vegas party undies
A former stripper who partied with Prince Harry during a booze-fuelled weekend in Las Vegas a decade ago said family life has made him "boring".
Carrie Reichert, who also goes by the name Carrie Royale, was with the British Royal in that hotel room where he was infamously 'papped' naked with two other women.
She told Today the prince "gifted" her the underwear he left on the bed that night and now she is selling the black briefs off, hoping to make an eye-watering sum.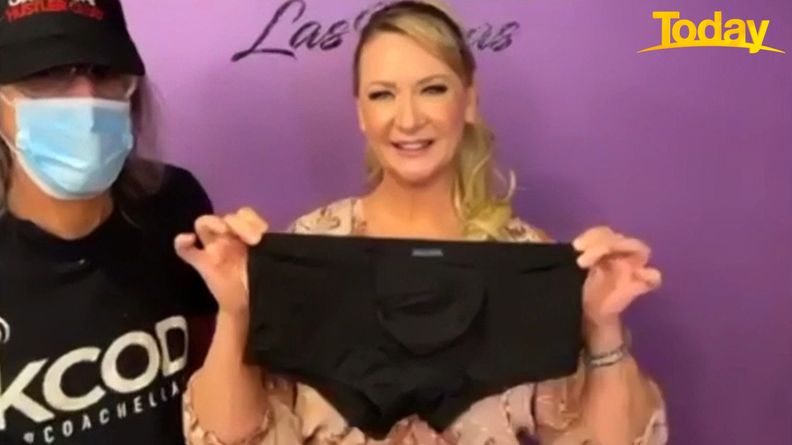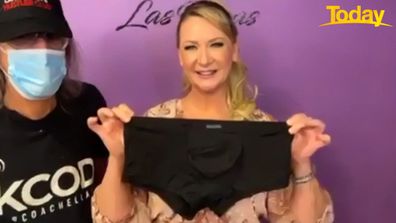 READ MORE: What to watch on streaming this week
"He was already naked when I showed up," Carrie told Today.
"I noticed (his underwear) was on the bed and made a comment. He picked them up and gave them to me and said, 'Here's a memento of the evening'."
Carrie also revealed the underwear has been on display in an erotic heritage museum in the US along with other items from the night, including the bikini she wore.