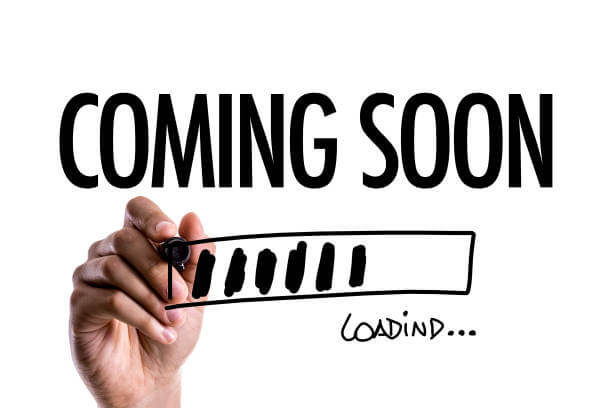 Chicago Bears Game-Used Package (Jersey, Pants, Turtleneck)
Go Back
$100.00
Chicago Bears Game-Used Package (Jersey, Pants, Turtleneck)
Out of stock
Description
Da Bears mirror their tough-minded city. This collection features game-worn mementos and a retail offering. Each game-worn item has the correct tagging. Included are:
1) 1996 size "M" Champion game-worn turtleneck. Champion and size labels are sewn in tandem in the tail.
2) 2001 game-worn pants. #93 is markered and scribbled out in black pen.
3) 1996 Simpson #98 jersey. This must have been a training camp player because nobody was rostered on the '96 squad by that name. There are repairs and pleat material on the shoulders of the size "50" pullover.
4) Training camp 2002 adjustable cap.
100% Authentic Team
1996,2001,2002,Chicago Bears,Game-Used,Game-Worn 
Auction End: 23-Feb-09  Post Views: 1775
100  Price; $0.00 – $0.00
Scroll To Top