Selection Required: Select product options above before making new offer.
Error: There was an error sending your offer, please try again. If this problem persists, please contact us.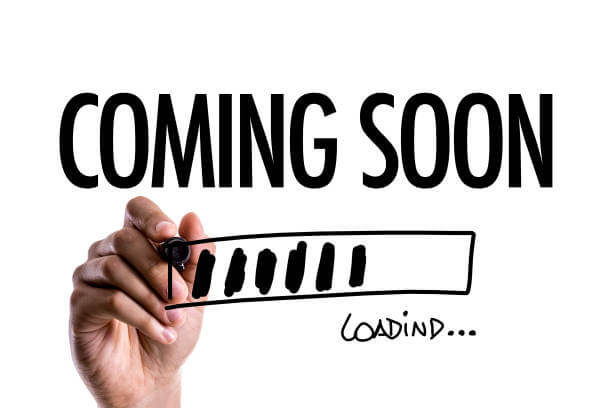 Circa 1940 Mel Ott Signed Magazine Photo
Go Back
$354.00
Circa 1940 Mel Ott Signed Magazine Photo
Out of stock
Description
Among the hobby's most coveted Hall of Fame autographs is that of Mel Ott. Collectors pursuing signatures penned by that exclusive fraternity of 500 home run hitters find the greatest resistence in capturing Mel Ott's. He's a Hall of Famer of the highest order, and the dearth of his autograph is fairly substantiated in his untimely passing (a 1958 automobile accident in his native Louisiana). Performing his entire 22-year career for the New York Giants, Ott was the main engine in powering his Giants to three pennants. The intrigues of this premier slugger of yore are countless. He was listed at 5′ 9" on a 170-lb. frame – (where did he generate such power?!) And as a couple side thoughts – he was 19 years old (and a Big League veteran of three seasons) when he got the permanent assignment to police right field for New York. Not to be overlooked, Mel was selected to the National League All-Star squad twelve consecutive seasons.
Now available is an opportunity to claim one of his prized autographs. The medium is a large color magazine photo which has been responsibly pasted to an excised album page. The autograph's recipient cropped the photo in an oval shape measuring (at its extremes) about 6" x 9-1/4". The photo is slightly imperfect (just a bit brittle about the perimeter for its many years). He placed the fountain pen autograph against the well-contrasting hue of his jersey. This particular Mel Ott signing must certainly rank among the finest in our industry…it's absolutely clean and dimensionally conspicuous to project at a quality of "9". And finally, we're inclined to interpret the vintage of this autograph to be 1940 as the sheet's reverse holds the autographs of New York Giants Babe Young, Frank Demaree (scarce in its own right) and Hy Vandenberg…and their only common seasons in the Polo Grounds were 1939 and '40.
PSA-DNA Pre-Certified
1939,1940,1958,Album,Magazine,National League,New York Giants,Photo,Signed  Frank Demaree,Mel Ott
Auction End: 03-Mar-09  Post Views: 2975
200  Price; $0.00 – $0.00
Scroll To Top