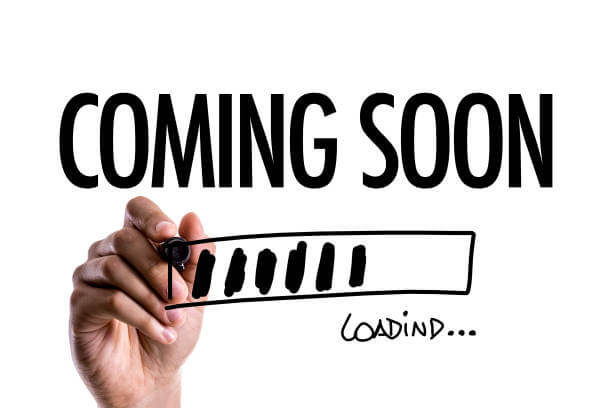 Circa 1940 National League Baseball Autograph Scrapbook (w/Dizzy Dean, Travis Jackson, Ott et al.)
Go Back
$316.00
Circa 1940 National League Baseball Autograph Scrapbook (w/Dizzy Dean, Travis Jackson, Ott et al.)
Out of stock
Description
One of the most exhilarating autograph collections to emerge in our industry in some time is this compilation from about 1940. Impressive in scope, quality and scarcities, it is exclusively pertinent to National League players. It's an album which was composed in two different sections.
The first of these holds about ninety different autographs, plus a broad array of duplicates. These appear on a variety of media, most of which are newspaper and magazine photos (along with a few period baseball cards). Most of these are not signed but they are, as should be expected, somewhat brittle after seventy years. They were responsibly cropped and pasted onto the album's pages. The signatures project at a rich quality to average "8-9", and they were arranged by team.
The second section is a random massing of autographs appearing on four detached pages situated in the back of the album. Like those in the first section, these autographs were nearly all placed in fountain pen, and nearly all of them are immediately legible. In evaluating a collection of this antiquity and magnitude, it's an unfortunate consideration that nearly all of these signers are now deceased – though most of them lived into the 1970s or '80s. A few of them, however, perished long before their advanced years, but we'll leave those analyses to the reader.
For the facility of our subscribers, we showcase this collection in its two natural sections – alphabetically by team in the first, and simply alphabetically in the second. There is duplication in both sections…however, we will digress on these multiples only when the signer is a figure of interest (usually a Hall of Famer). For brevity, we've listed most of these by last name (but including first initial when appropriate.
Section One:
New York Giants – Bonura, Chiozza, Danning, Paul Dean, F. Demaree, Glossop, Gumbert, Ray Hayworth, Carl Hubbell (there are three Hubbell autographs – all are beautiful pennings typical from his career, but two of them are relatively weak – about "5"while the third is about "8"), Travis Jackson ("9-10"), R. Joiner, Jurges, Lohrman, Red Lynn, Johnny McCarthy, C. Melton, Jo-Jo Moore, O'Dea, Mel Ott (there are three Ott autographs – all of them are about "8" or stronger), Rucker, Frank Snyder, G. Stewart, Bill Terry (there are two Terry autographs – both of them are about "8-9", and they were signed "Bill Terry" – highly unusual as virtually all of his known autographs were placed as "Wm. ['Bill'] Terry."), Tramback, Whitehead, Witek and Babe Young.
Cubs – C. Bryant, Cavarretta, Bob [Rip] Collins, Dizzy Dean (outstanding "9"), J. Gleeson, Bill Lee, Leiber, Mattick, McCullough, Mooty, Bill Nicholson, Vern Olsen, Raffensberger, Rip Russell, Al Todd and Warstler.
Brooklyn Dodgers – Coscarart, Curt Davis, Leo Durocher (pencil), Hamlin and Koy.
Reds – Arnovich, Bill Baker, Red Barrett, Beggs, Craft, V. DiMaggio, Lee Gamble, Hutchings, F. McCormick, M. McCormick, Whitey Moore, Gene Thompson and Jim Turner.
Boston Braves – Cooney, Eddie Miller, Gene Moore, C. Ross, Joe Sullivan and Max West.
Pirates – Mace Brown and Lloyd Waner.
Phillies – Walter Beck, Lobert, Mahan, Merrill May, I. Pearson and Rizzo.
Cardinals – Bob Bow
JSA Authentication
1940,Album,Baseball,Magazine,National League,Photo,Signed  Al Todd,Bill Baker,Bill Lee,Bill Nicholson,Bill Terry,Billy Southworth,Bob Bowman,Carl Hubbell,Curt Davis,Eddie Miller,Frank Snyder,Gene Moore,Gene Thompson,Jim Turner,Jo Moore,Joe Sullivan,Johnny McCarthy,Johnny Mize,Lee Gamble,Leo Durocher,Lloyd Waner,
Auction End: 21-Feb-09  Post Views: 424
348  Price; $0.00 – $0.00
Scroll To Top