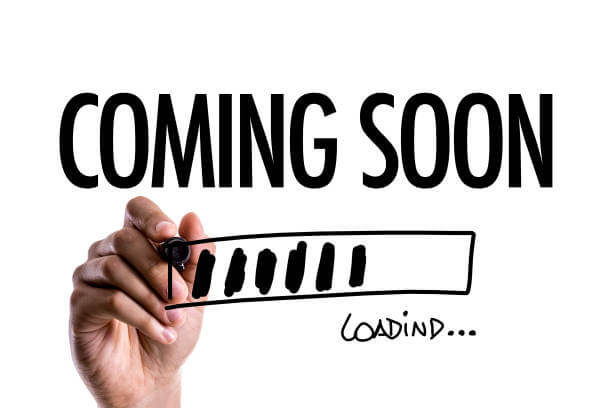 Collection of 6 Signed Golf Magazines w/Ben Crenshaw, Laura Davies, Venturi
Go Back
$100.00
Collection of 6 Signed Golf Magazines w/Ben Crenshaw, Laura Davies, Venturi
Out of stock
Description
Collected by a former television executive, this collection features signed magazines from some of golf's big names. Each penning is "9" unless noted. The breakdown is as follows.
1) Ben Crenshaw signed Sports Illustrated dated April 17, 1995.
2) CBS Sports 2000 Masters press information guide. Nine members of the announcing team signed in felt tip. The pennings average "9". Included are: Dick Enberg, Jim Nantz, Ken Venturi (slightly mussed), Peter Oosterhuis (mussed "4"), Peter Kostis, Bill Macatee, Vern Lundquist ("8") and two others.
3) Lee Elder signed March 10, 1975 Sports Illustrated publication.
4) Crenshaw signed SI from Feb. 11, 1974.
5) Laura Davies signed Fairway magazine.
6) Venturi signed Golf magazine, dated Sept. 1964.
PSA-DNA Pre-Certified
1975,2000,Golf,Magazine,Press,Signed  Ben Crenshaw,Dick Enberg,Jim Nantz,Ken Venturi,Lee Elder,Peter Kostis,Peter Oosterhuis
Auction End: 27-Feb-09  Post Views: 2616
100  Price; $0.00 – $0.00
Scroll To Top