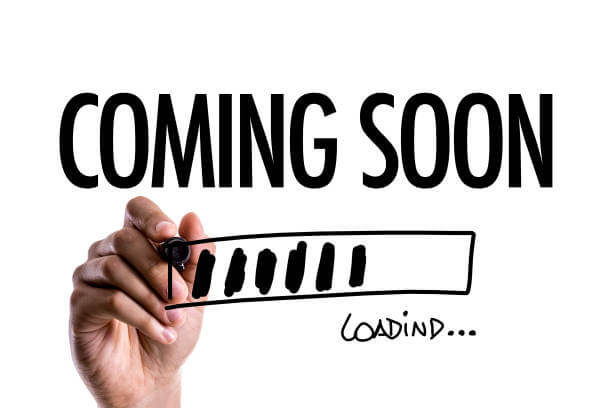 Collection of John Daly Signed PGA Tour Caps (2) and Golf Ball (Daly Tourney Wins)
Go Back
$50.00
Collection of John Daly Signed PGA Tour Caps (2) and Golf Ball (Daly Tourney Wins)
Out of stock
Description
John Daly has a place in the heart's of golfers everywhere. We all know of his checkered past but Daly has a heart of gold. This collection features signed mementos of Daly. Each penning rates "9" unless noted. Included are:
1) Daly signed The International cap.
2) Daly signed CBS Sports The PGA Championship '91 lid. This was Daly's first win in a major. Also included is a TV badge for admission into the event.
3) Daly signed golf ball.
4). Unsigned The International golf tote.
PSA-DNA Pre-Certified
Ball,Cap,Championship,Golf,Signed,Unsigned  John Daly
Auction End: 27-Feb-09  Post Views: 1682
50  Price; $0.00 – $0.00
Scroll To Top