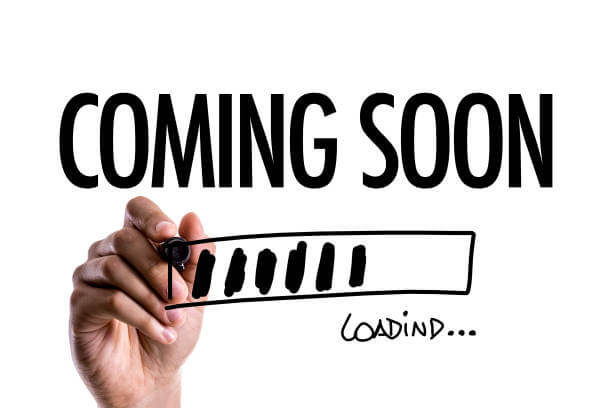 Early 1980s Seattle Seahawks Game-Worn Helmet
Go Back
$161.00
Early 1980s Seattle Seahawks Game-Worn Helmet
Out of stock
Description
Previously a doormat, the Seattle Seahawks began to turn the tide in the 1980s. Behind the likes of Steve Largent and Jim Zorn, the great northwest was home to some great gridiron action.
This Seahawks helmet was worn in the early '80s. There is no number or writing on the inside which identifies it to a specific player. The decals appear to have been rearranged slightly at some point. A number of red marks and some paint chipping has occurred on the Riddell silver shell. PAC 3 paddding, with leather jaw pads are well worn and intact. A red dot OPO mask with original clips are present. A 1980 recondition sticker is visible on the inside of this size "7" helmet shell which was manufactured in 1979.
This offering was originally secured from a former NFL equipment manager.
100% Authentic Team
1980,Equipment,Game-Worn,Helmet,NFL,Seattle Seahawks  Jim Zorn,Steve Largent
Auction End: 23-Feb-09  Post Views: 2727
100  Price; $0.00 – $0.00
Scroll To Top