Selection Required: Select product options above before making new offer.
Error: There was an error sending your offer, please try again. If this problem persists, please contact us.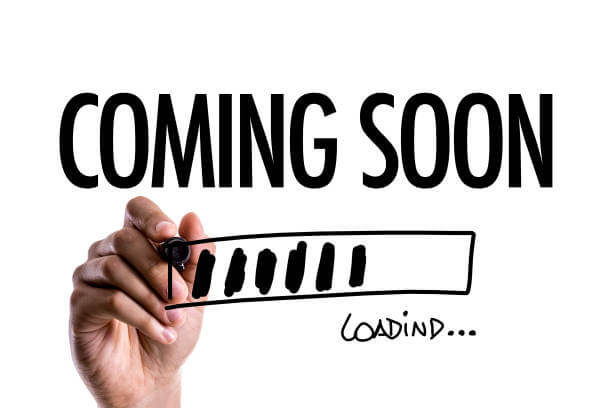 Fran Tarkenton NY Giants Game-Worn Home Durene Jersey
Go Back
$5,000.00
Fran Tarkenton NY Giants Game-Worn Home Durene Jersey
Out of stock
Description
Frances Asbury Tarkenton may have stood only 6 feet tall, but he managed to produce over 47,000 passing yards, throw 342 touchdown passes and with his uncanny scrambling, rushed for 3,675 more yards. While a Viking for most of his 18-year career, he sandwiched a five-year stint in Gotham (1967-71). He never quite brought the Giants out of their swoon, but he did make them exciting with the likes of Homer Jones and Bob Tucker. This offering is a splendid royal blue durene. It sports 1 3/4″ stretch durene sleeve cuffs and has an original six-button crotch piece shell still intact. Attached to the tail are two labels, a Thorp Sporting Goods Distributor label and a Sand Knit label [size] "46." The tagging suggests the jersey body was made in the late '60s and numbered/lettered for game use in 1970, when the club and other NFC teams initially started using NOBs. The numeral fonts are perfect, as is the NOB font and its durene plate. The wear is Quarterback-acceptable with nice numeral surface softness. The royal blue durene is breathtaking and the completeness of the offering is wonderfully stupifying – probably the best Tarkenton ever offered. Score it a 10+.
100% Authentic Team
Game-Worn,Jersey,NFC  Bob Tucker,Fran Tarkenton,Homer Jones
Auction End: 07-May-09  Post Views: 3776
5000  Price; $0.00 – $17,000.00
Scroll To Top