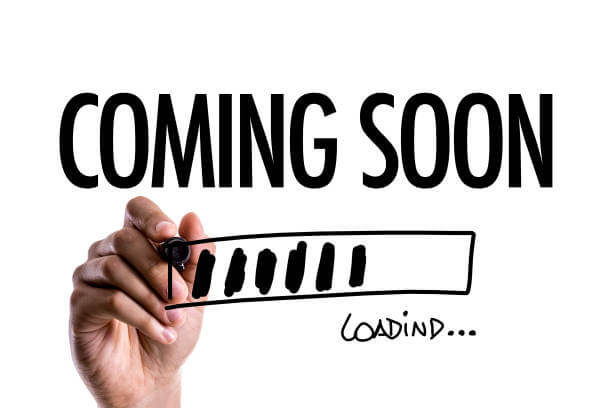 John Riggins Signed Helmet Washington Skins – COA JSA
Go Back
Starting bid: $250.00
Starting bid: $250.00
Auction ends: October 6, 2022 2:41 AM
Timezone: America/Los_Angeles
Total price with Buyers Premium: $300.00
Bids count: 1
Auction views:
Your max bid is $0.00
Auction starts in:
Auction starts: October 6, 2022 2:41 AM
Auction ends: October 6, 2022 2:41 AM
Description
Robert John Riggins (born August 4, 1949), nicknamed "Riggo" and "Diesel", is an American former professional football player who was a fullback in the National Football League (NFL) for the New York Jets and Washington Redskins. He played college football for the Kansas Jayhawks. He was known for his powerful running style and productivity well into the latter years of his career: in 1983 at age 34, he rushed for an NFL single-season record 24 touchdowns and again led the league in rushing touchdowns the following year at age 35. Although he earned only one Pro Bowl appearance in his career, Riggins had his greatest success in the postseason and was named the Most Valuable Player of Super Bowl XVII where he scored one touchdown and rushed for 166 yards in a 27–17 win for the Washington Redskins over the Miami Dolphins. Riggins was inducted into the Pro Football Hall of Fame in 1992.
John Riggins signed this de funk Washington Red Skins signed replica helmet signature signed gold felt pen and grades 9-10. Authentication: JSA Basic Cert & Sticker, TriStar Hologram & Field of Dream
John Riggins Signed Helmet