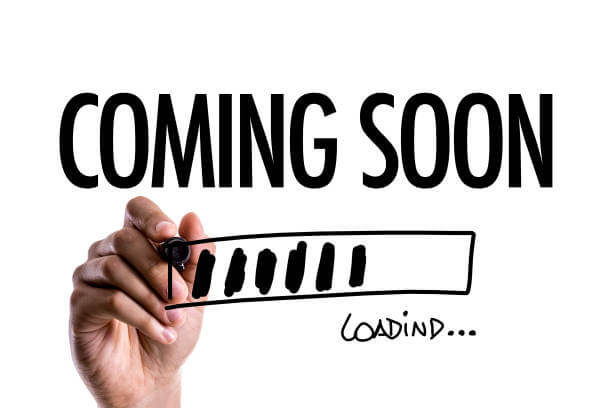 Late '90s Buffalo Bills Helmet
Go Back
$100.00
Late '90s Buffalo Bills Helmet
Out of stock
Description
The Buffalo Bills are a proud franchise. Through the years, the AFL franchise has grown into a title contender.
The Bills returned to their roots when they donned throwback helmets in the late '90s. This helmet, not game-used or issued for that matter, mirrors what the players wore.
This helmet was originally sourced from a former NFL equipment manager.
Buffalo Bills,Equipment,Game-Used,Helmet,NFL 
Auction End: 23-Feb-09  Post Views: 1798
83  Price; $0.00 – $0.00
Scroll To Top