Selection Required: Select product options above before making new offer.
Error: There was an error sending your offer, please try again. If this problem persists, please contact us.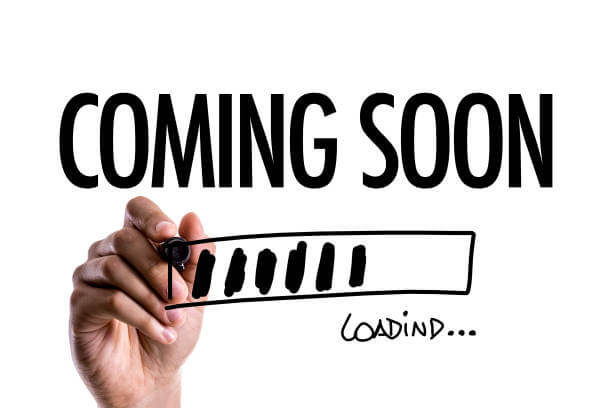 Miracle on Ice Signed 16×20 Photo (w/16 Sigs. Herb Brooks)
Go Back
$242.00
Miracle on Ice Signed 16×20 Photo (w/16 Sigs. Herb Brooks)
Out of stock
Description
The day before the now famous Olympic hockey game between the United States and the Soviet Union in 1980, NY Times columnist Dave Anderson wrote "Unless the ice melts, or unless the United States team or another team performs a miracle, the Russians are expected to win the Olympic gold medal for the sixth time in the last seven tournaments." Well a miracle did in fact occur, and the heavily favored Soviet team was beaten by an American squad of amateur and collegiate players by a score of 4-3; it was one of the great moments in U.S. Winter Olympics history.
Here is a 16" x 20" photo (207/1980) is signed by 15 members of the 1980 Men's U.S. hockey team, plus their coach, the late, great Herb Brooks. Included are: Mark Johnson, John Harrington, Buzz Schneider, Steve Janaszak, Mike Eruzione, Ken Morrow, Dave Silk, Phil Verchota, Bob Suter, Jim Craig, Mark Wells, Rob McClanahan, Bill Baker, Steve Cristoff and Eric Strobel.
There is slight water damage on the photo, most notably slight smearing on the issue number in the lower right corner, but it does not affect any of the autographs.
JSA Authentication
1980,College,Hockey,Olympic,Photo,Signed  Bill Baker,Bob Suter,Dave Anderson,Dave Silk,Eric Strobel,Herb Brooks,Jim Craig,John Harrington,Ken Morrow,Mark Johnson,Mark Wells,Mike Eruzione,Phil Verchota,Rob McClanahan,Steve Janaszak
Auction End: 16-Mar-09  Post Views: 5298
200  Price; $0.00 – $0.00
Scroll To Top