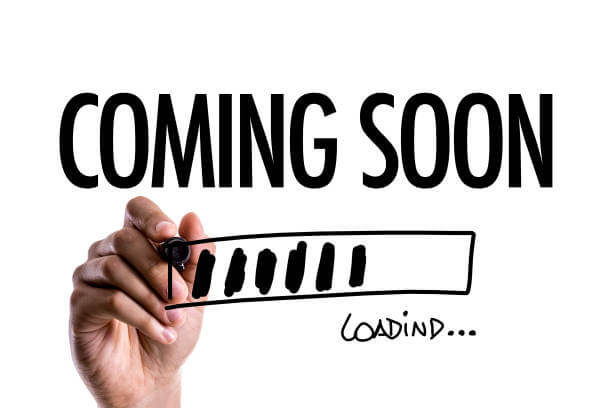 Payne Stewart Signed 1999 US Open Pinehurst No. 2 Flag (Signed From His Last Major)
Go Back
$1,527.00
Payne Stewart Signed 1999 US Open Pinehurst No. 2 Flag (Signed From His Last Major)
Out of stock
Description
There was a very short window of time for someone to get Payne Stewart to sign his final major championship. After taking first at the 1999 U.S. Open, Stewart's life tragically came to an end a short four months later. His private plane crashed in November.
Stewart signatures are tough enough to secure, but his penning on a 1999 U.S. Open flag is an almost impossible autograph conquest.
This 1999 U.S. Open Pinehurst No. 2 flag is signed by the champion in black felt tip. The autograph rates "9" and placed on the lower right corner. Also included is an unsigned flag, similar to the one penned by Stewart. The autograph was obtained from a former television worker.
PSA-DNA Pre-Certified
1999,Signed,Unsigned  Payne Stewart
Auction End: 27-Feb-09  Post Views: 3569
250  Price; $0.00 – $0.00
Scroll To Top