Selection Required: Select product options above before making new offer.
Error: There was an error sending your offer, please try again. If this problem persists, please contact us.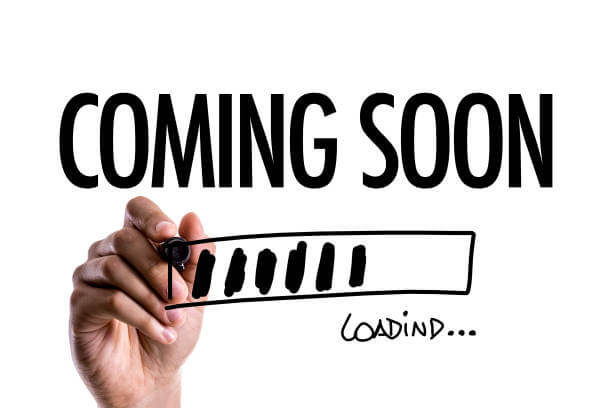 Roberto Clemente's Personal Trunk, Gifted to Fernando Gonzalez w/Gonzalez Letter
Go Back
$220.00
Roberto Clemente's Personal Trunk, Gifted to Fernando Gonzalez w/Gonzalez Letter
Out of stock
Description
This personal trunk was the perfect accessory for Fernando Gonzalez. During his six year career, Gonzalez played in four different cities. Needless to say, this trunk got plenty of action. But it is the lineage of this offering which makes it a keeper.
Roberto Clemente was always willing to help his fellow countrymen upon their arrival to the big leagues. If it was a language lesson or just ballpark banter, Clemente wanted to make life simpler than he had had it. The Hall of Fame slugger was there to help Gonzalez upon his arrival to the majors. As a September call-up in 1972, Clemente gave this very trunk to Gonzalez when they briefly played together in Pittsburgh in 1972. Sadly, the two were only teammates for a month . Clemente's life was cut short when he was killed during a relief mission Dec. 31, 1972.
Near the plastic handle is the world "Roberto" written in black marker. Part of the scribing is no longer present because the leather exterior has been ripped off. Our guess is a sticker was removed. "Fernando" is written in black marker as well on the other end. It is safe to assume Gonzalez used this for his entire Major League career. There is a Pirates sticker ("13" written) which is partially missing. "3" is stickered on the top as well. The "1" was removed. A Yankees sticker is also affixed. This too has been partially removed. "Fernando" is written on the Yankee sticker in black marker.
The medal fasteners have rusted but are still in working order. Some of the inside lining has pulled away. Pressed into duty, the VG/EX trunk is still usable, but we discourage everyday use. This belonged to the great Clemente. It deserves a resting place in a museum. Imagine how many trips this very trunk accompanied Clemente and later Gonzalaz on road trips..
Authentication comes via a signed letter from Gonzalez. His hand written letter states "This suitcase was given to me in Sept. 1972 when I was call up to the big leagues in Pittsburgh. Robert Clemente gived it to me, was used by him. Was a very special gift. Take good care of it."
Shipping may be substantial give the size of this listing. It weighs 14 1/2 pounds.
Player's Letter
1972,Letter,Major League,Signed,Yankees  Fernando Gonzalez,Roberto Clemente
Auction End: 01-Apr-09  Post Views: 1914
220  Price; $0.00 – $0.00
Scroll To Top