Selection Required: Select product options above before making new offer.
Error: There was an error sending your offer, please try again. If this problem persists, please contact us.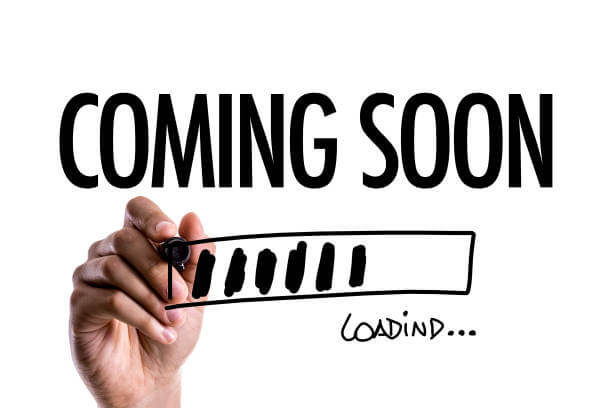 Rolling Stones Signed October 15,1994 Voodoo Lounge Tour Display From MGM Executive's Collection
Go Back
$1,035.00
Rolling Stones Signed October 15,1994 Voodoo Lounge Tour Display From MGM Executive's Collection
Out of stock
Description
To some Dennis Finfrock was simply the man with the handlebar mustache. But Finfrock helped take boxing in Las Vegas to the next level. As the MGM Grand's VP of Special Events, Finfrock managed what boxing matches would come to the MGM and also brought in the Rolling Stones, Barbra Streisand and countless other show stoppers to the area. After Mike Tyson was released from jail, it was Finfrock who inked him to a $20 million dollar deal which secured Iron Mike's services at the MGM Grand.
In 1995 the Las Vegas Sun ranked the top 10 Las Vegas sports figures, Finfrock was the runaway choice at No. 1. He was placed above such notables as Bob Arum and Andre Agassi. Now battling Parkinson's Disease, Finfrock has slowed down from his workaholic ways.
Each of the signatures or match-used mementos was obtained by Finfrock during his days working at the MGM Grand Garden. AMI is proud to present personal treasures from Finfrock's collection. These have never been offered for public sale until now.
One of Finfrock's biggest coups was when he secured The Rolling Stones for a concert at the MGM Garden Oct. 15, 1994. The concert probably sold out in minutes and created a buzz in Vegas like few others could. Finfrock put this amazing display together, the most comprehensive from the popular tour. The centerpiece of this display is a signed band centerfold photo, we presume from the tour program. The black felt tip signatures include Keith Richards and Mick Jagger (one page) and Charlie Watts and Ronnie Wood (another page). Each signature rates "9-10" in strength. Framed with the autographs are the following treasures: unused Ticketmaster ticket, Rolling Stones Voodoo Lounge advertisement, VIP guest pass, three on-stage photos, arena access pass and two event pins. Shipping will be substantial because of the immense size (43 1/2" x 47 1/2") and weight (26 1/2 pounds).
JSA Authentication
1995,Boxing,Signed,Treasures  Andre Agassi,Barbra Streisand,Bob Arum,Charlie Watts,Dennis Finfrock,Keith Richards,Mike Tyson,Ronnie Wood
Auction End: 20-Apr-09  Post Views: 5013
1139  Price; $0.00 – $0.00
Scroll To Top