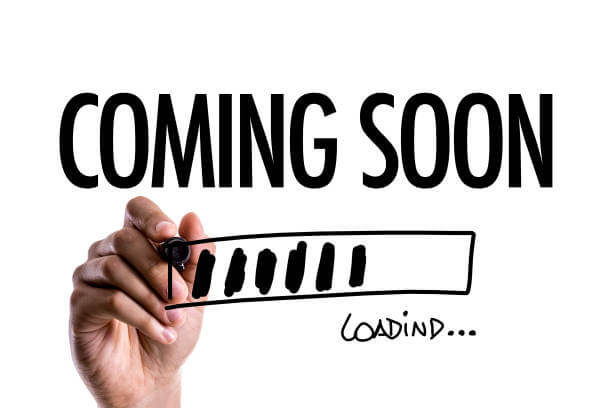 Thelma and Louise Hand Printed Art Poster Jumbo 46″ x 33″ signed by Ridley Scott Susan Sarandon Geena Davis + FULL JSA LOA
Go Back
Description
Almost 4 feet high, this is an absolutely fabulous and astonishing piece,
with autographs authenticated by JSA with FULL LETTER OF AUTHENTICITY LOA
True Sporting Art: combining hand-made techniques with artistic medium.
Only 200 of these were made, some 30 years ago, right at the beginning of the '90's.
Here is one of the few left, and further authenticated by JSA.
This is beyond nostalgia: this movie was controversial and passion-stirring, as an early precursor to contemporary human rights movements and current social discourse within film.
An endearing, compelling and bittersweet work of art at a very interesting time in our history, when the millennium beckoned with an other-worldly sheen of momentum that fueled music and art palpably all through the decade, with the film subject inarguably one of the catalysts of the 90's era of artistic expression.
Iconic JSA authenticated signatures on this piece include:
Director Ridley Scott (directed Alien, Blade Runner and Gladiator among his other works)
Actress Susan Sarandon
Actress Geena Davis
Producer Mimi Polk
Screenwriter Callie Khouri (1992 Academy Award Winner: Best Screenplay, Thelma and Louise)
Artist Michael Elins
signed by artist and inscribed '92
Hand-printed on certified Twinrocker handmade paper
Paper size: 46″ by 33″
Image size: 41″ by 27″
Master Printer: Toby Michel and Angeles Press, chop marks identified
Scroll To Top