What's Really Goin' On, Marvin Gaye?
What's Really Goin' On? Marvin Gaye Rant on White Women and Police
These words were handwritten by Marvin Gaye on January 31, 1980.  This is only a taste of the anger, and rage he had for his wife and mother-in-law.   He speaks on his recording career and the arrest in Hermosa Beach.
Page 7. Marvin Gaye Super Star who deserves No Condsideration for Nothing Good He's Done, "the white women's way Press Charges against that "N**R."
James Spence Authentication Examined the Handwriting
The provenance of the letters were strong, however, we took these handwritten pages to the best authenticator in the industry, James Spence Authentication.  After his examination, he deemed the writing to be authentic.  Yes, these words were written by Marvin Gaye.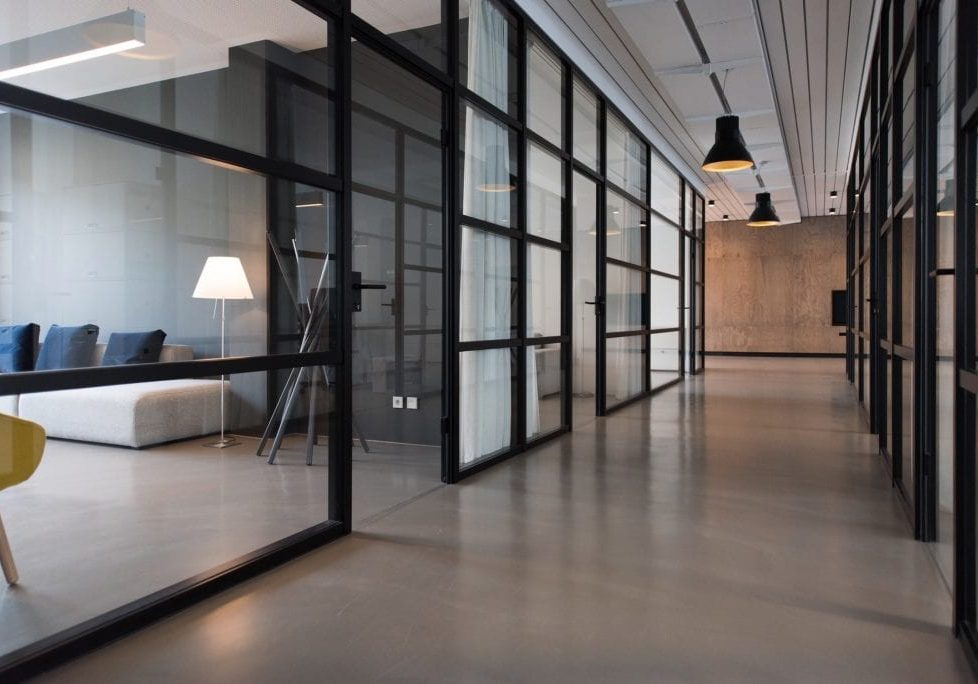 Marvin Gaye 8 Page Letter -Now Available In Auction
This letter has never been revealed to the public. These words have never been documented or published.  It is now available in auction at Memorabilia.Expert Auctions in Las Vegas.
Page 6.  "I am superior to you and magnificent. ""after hearing about your pig cop friends beating me and my susepquent arrest, was there any sympathy for me?
Page 7. Marvin Gaye Super Star who deserves No Condsideration for Nothing Good He's Done, "the white women's way Press Charges against that "N**R."